I've had a number of conversations over the past several months that start with a riff on the same central question:
How should we reform Section 230?
My response is always the same:
What problem or problems are you trying to solve?
Invariably, the response will be something like:
There's bipartisan consensus that we need to reform 230.
Blurg. In the minds of too many smart folks, the contours of Section 230 have transformed from levers and dials to achieve a wide array of policy objectives—broadly speaking, means for intermediating the flow of user-generated content across Internet platforms—to ends in themselves. What's the problem? 230. What's the solution? Reform 230.
This dynamic obscures what are, in my view, a fairly wide range of varying, sometimes overlapping, sometimes disparate, and almost always underspecified problems and solutions that are lurking beneath the tautological "we need to reform 230 because 230" framing. It's not novel to point out that in developing policy, we ought to identify problems, diagnose root causes, and articulate and iterate on solutions, but we've almost completely lost that discipline in 230 conversations as they have begun to drown in the froth of partisan power politics.
230 reform looks like a speedrun of what happened with net neutrality, which took more than a decade to transition from a weighty academic discussion to political charlatanism. We've quickly glitched our way past the opening levels where we're supposed to have some serious discussion about what we're actually trying to accomplish to the part where Senators are literally holding hearings framed as boss fights: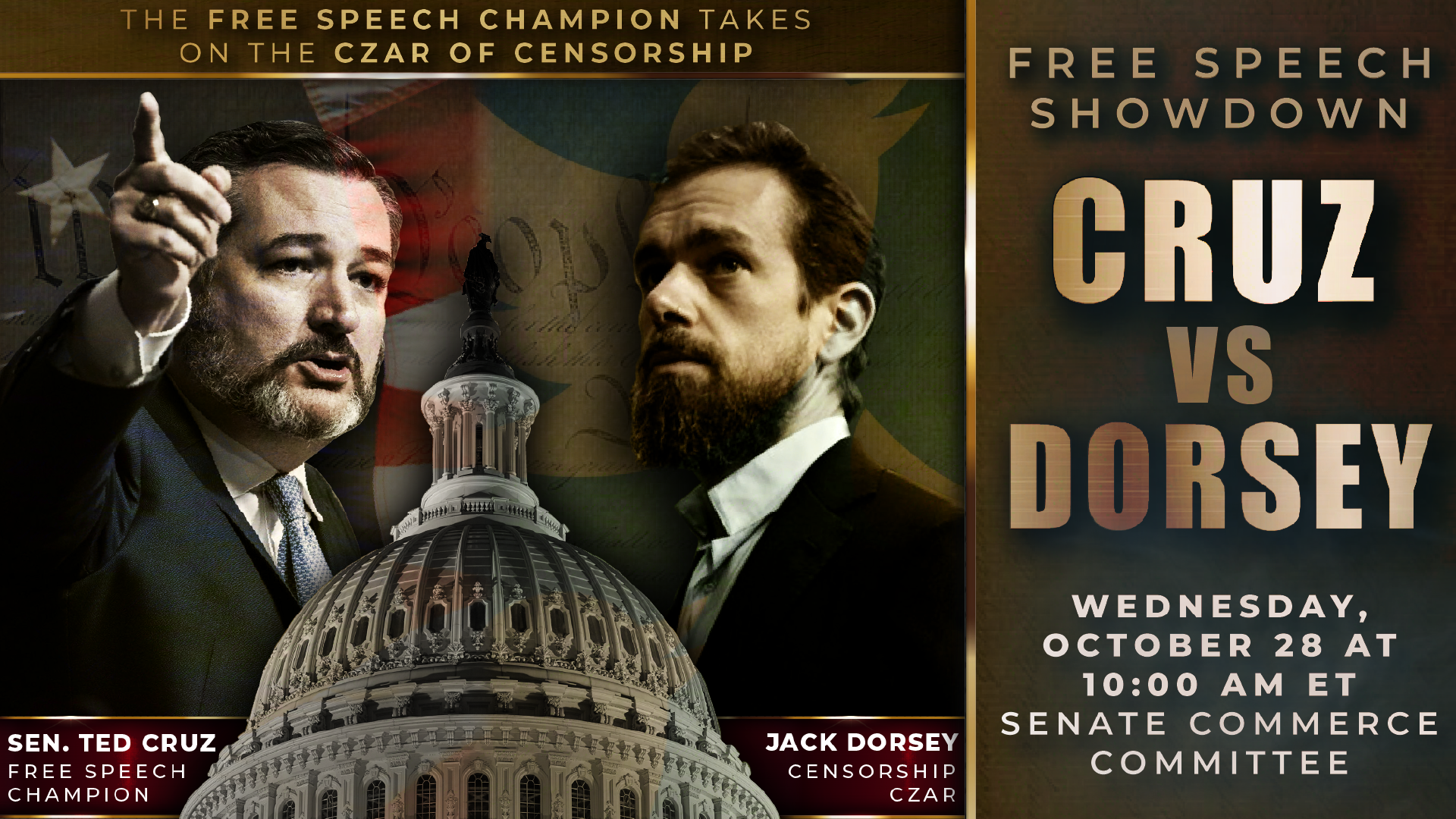 Nevertheless, I'll try in this post to distill some themes that have come up in the course of a bunch of "reform 230" conversations. I hoped when I started that perhaps I could pull together an effective taxonomy of problems and solutions, but as I wrote, I became more convinced (and dismayed) that much of what's being proposed is not much more than flinging things at the wall to see what sticks. There are some good ideas emerging from the primordial ooze, but Cam Kerry's observation that we need serious thought- and consensus-building before we chaotically rend the Internet asunder is right on the money.
Continue reading

"So You Want to Reform Section 230"